been a while since posting, and being p[roductive. So, heres some girls!
These are part of a project, doing a book of, well, girls....so I'll be posting sketches as well as finished. Theyre in the way of "good girl" art, and follow no ryme or reason beyond trying to make em appealing - multiple generes, some are studies, and so on. nAs I get finished work, Ill post those too - sort of a work in progress ongoing. As always, feedback is welcome!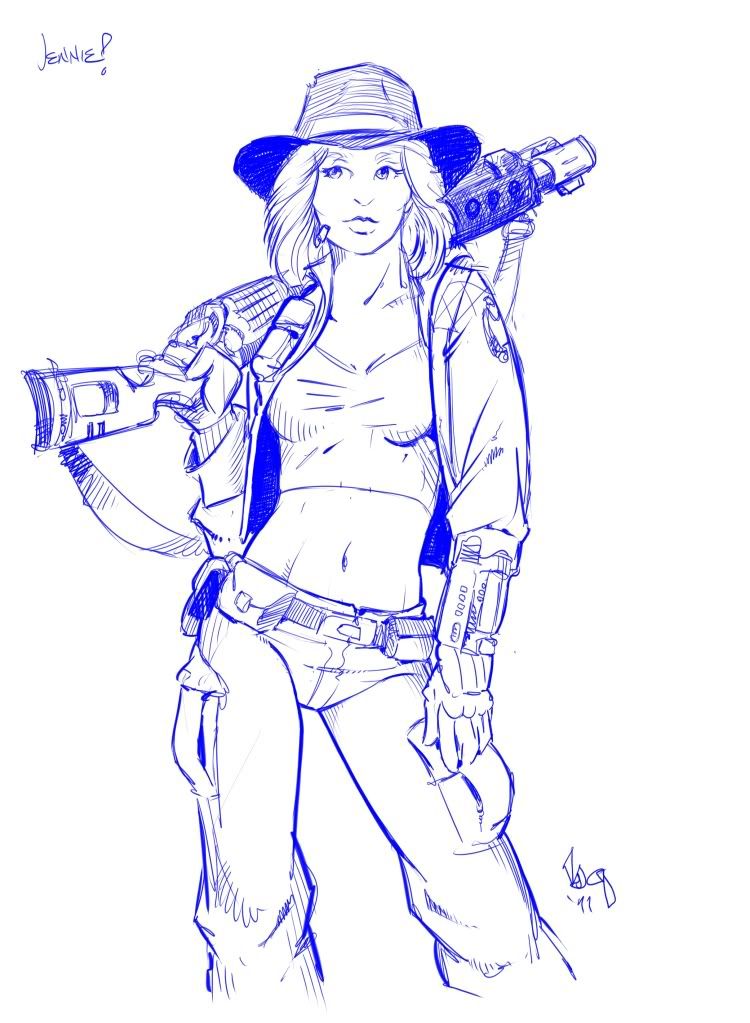 a texas ranger girl. Browncoats will recognize the style!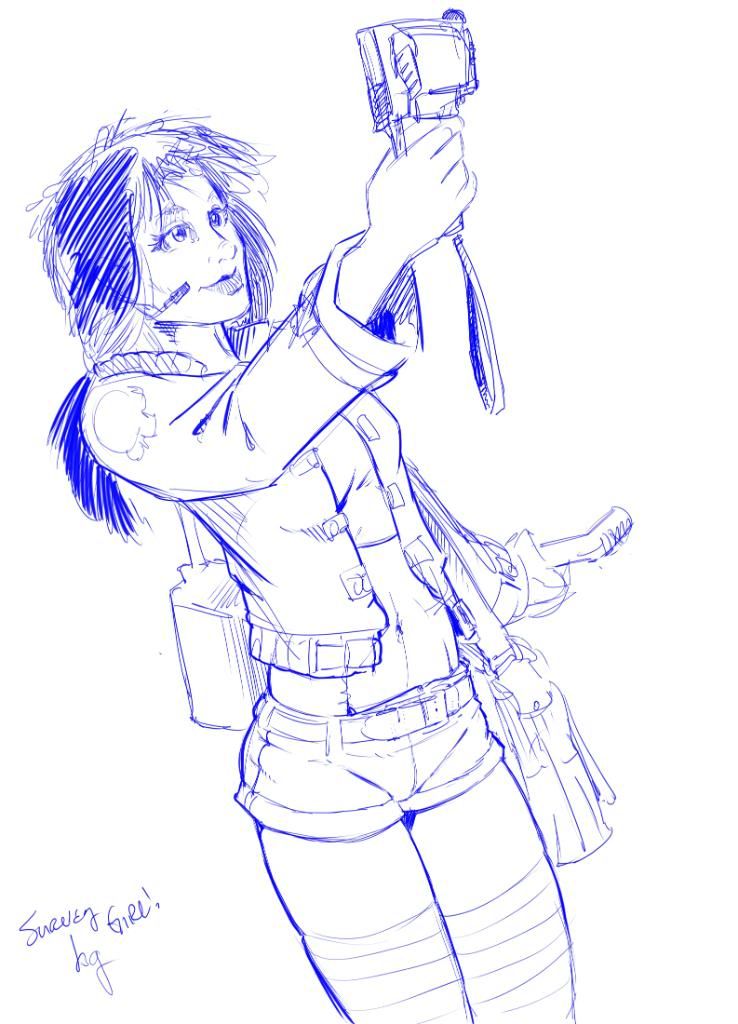 seeing whats out there, the survey girl at work.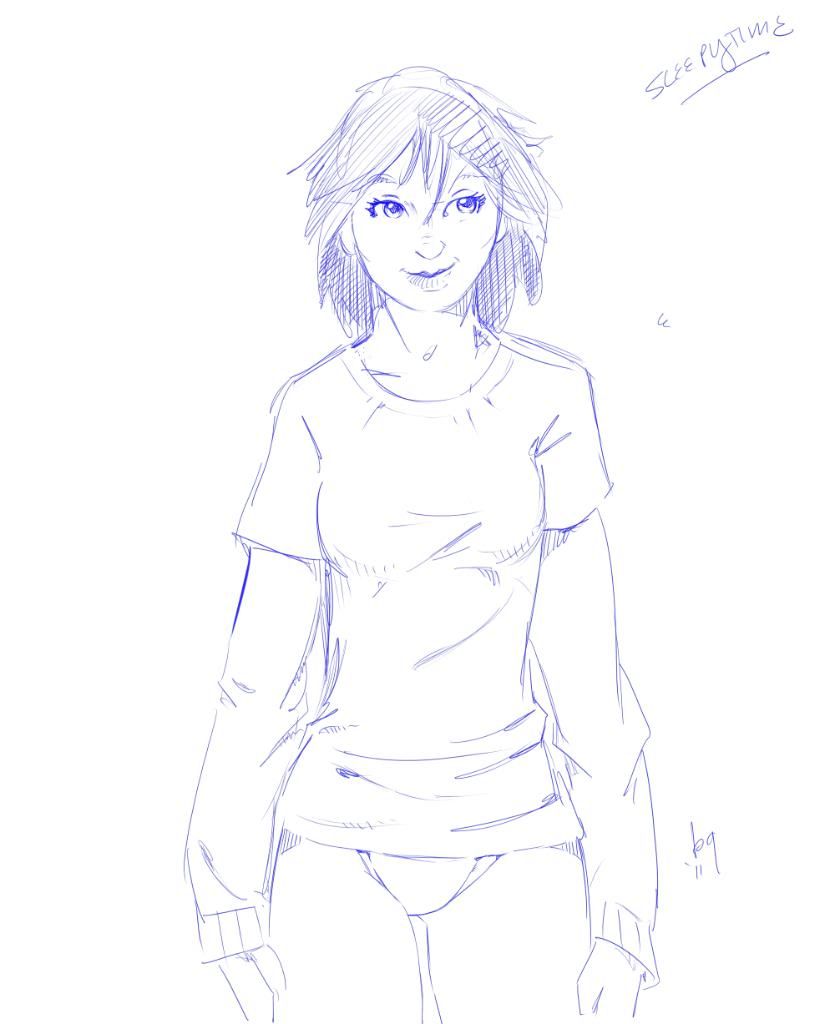 a whimsical sketch of the roomate/girlfriend, who models for me as well.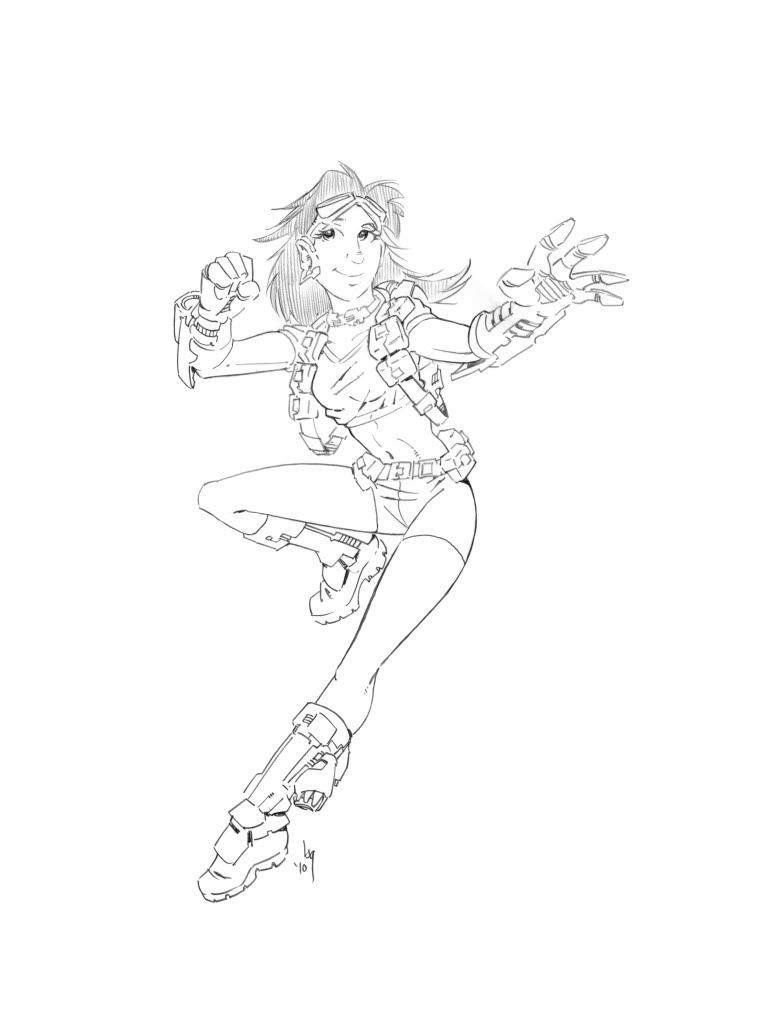 a tech girl. If I had jetboots, I'd fly around too, I suppose.
fiddling with pose.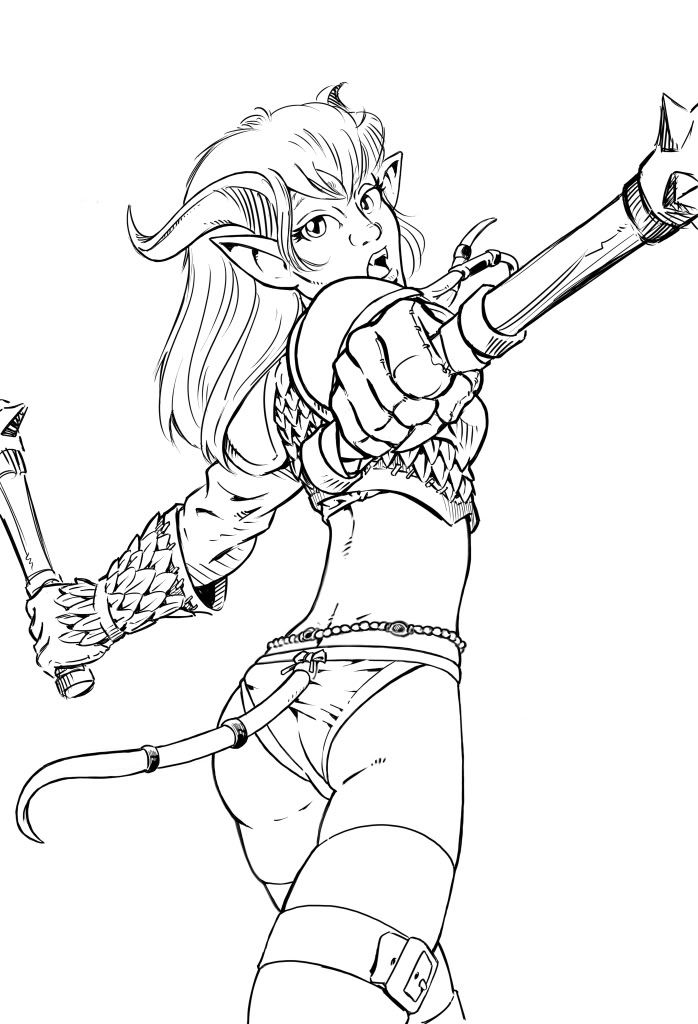 PlayiWoW. Inevitably, had to do a dranei.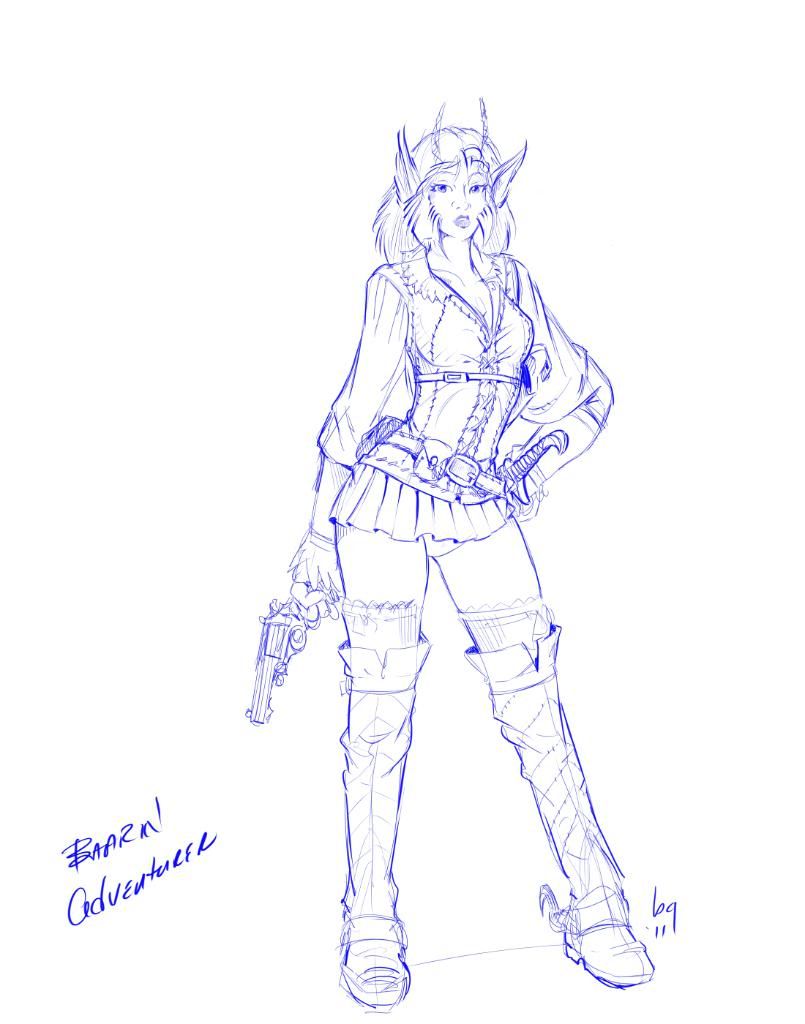 a Baarin girl, an adventurer.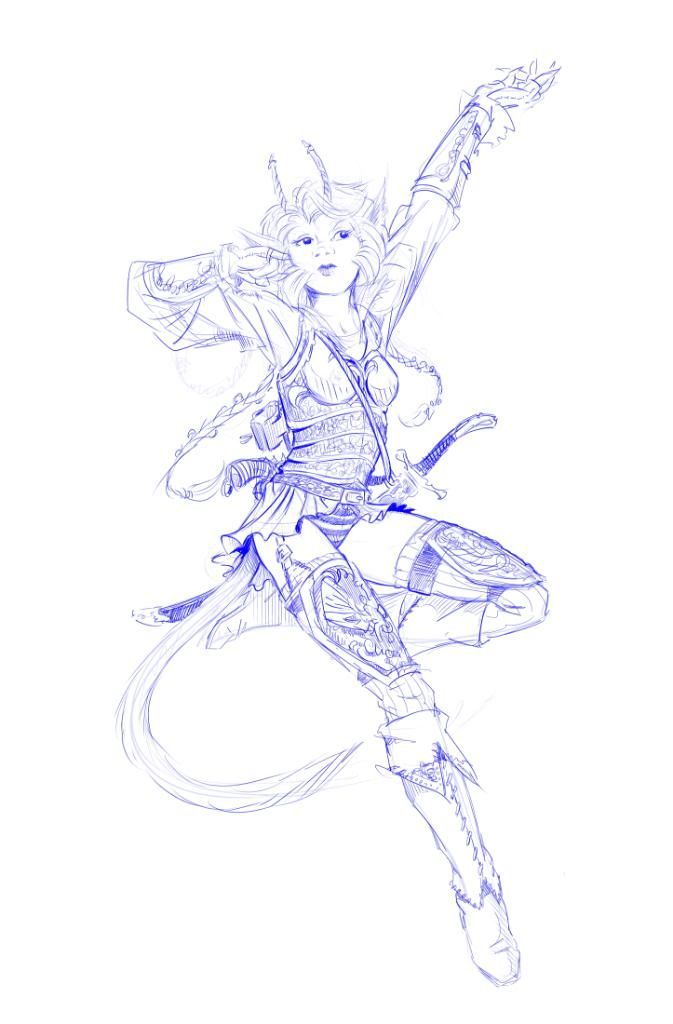 another Baarin girl, a spellcaster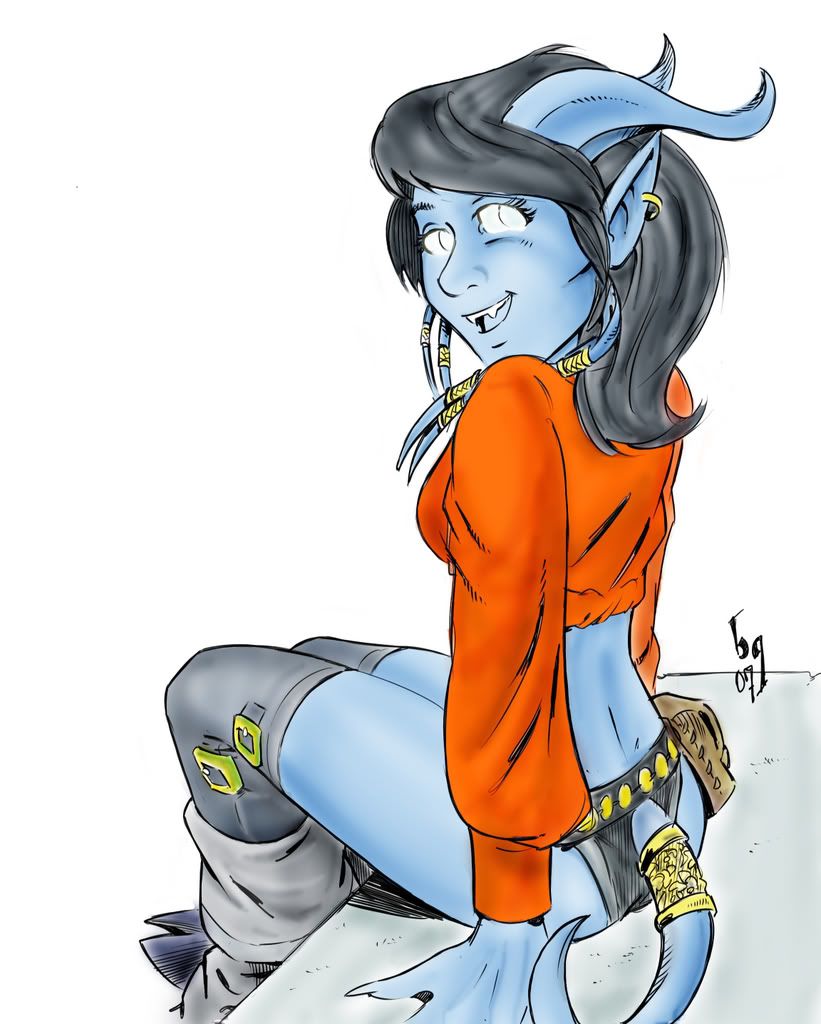 color sketch of another dranei.Had done the pencils ages ago, and just quickly threw color at her. Some stuck, looks like.