Hey all, I would love to share my art with you all. Also, please share your thoughts and criticisms of my works. Here we go, I'll start by posting my current portfolio.
Please tear it down, build it up, all that jazz.
Enjoy,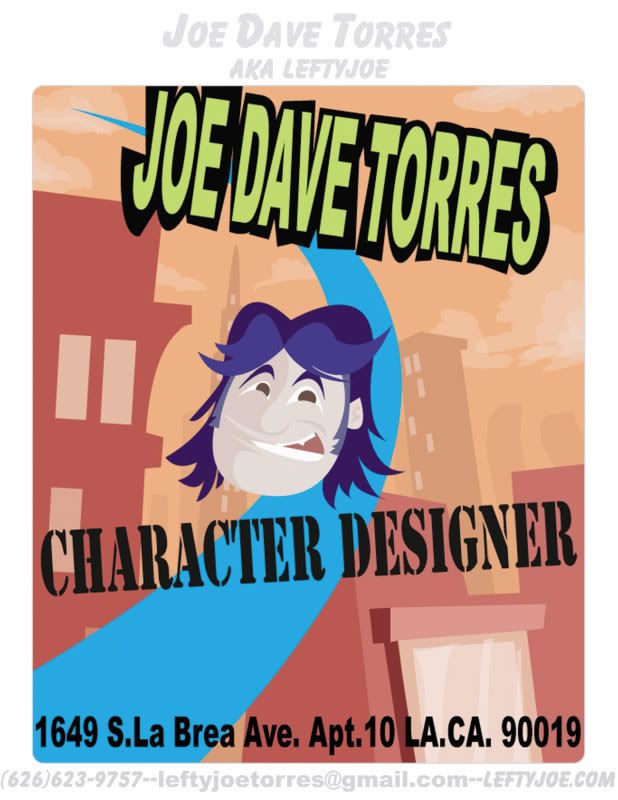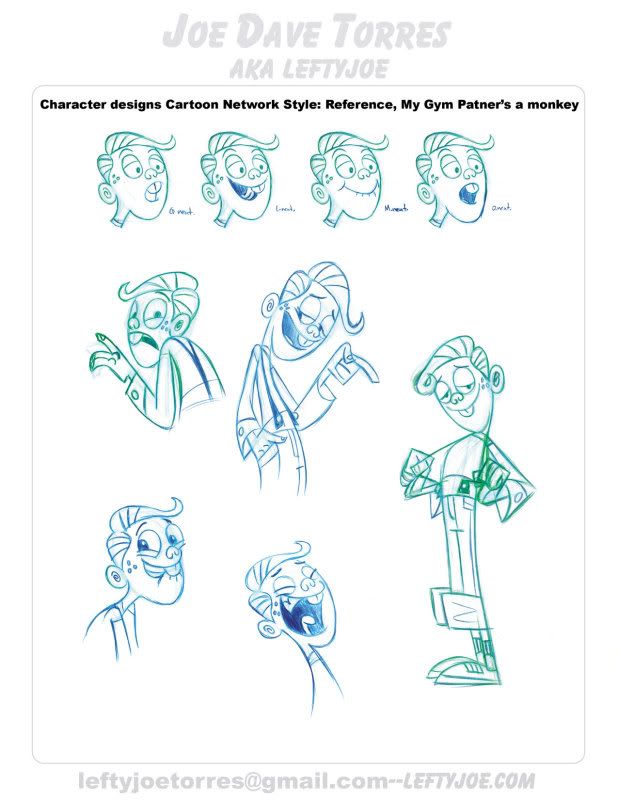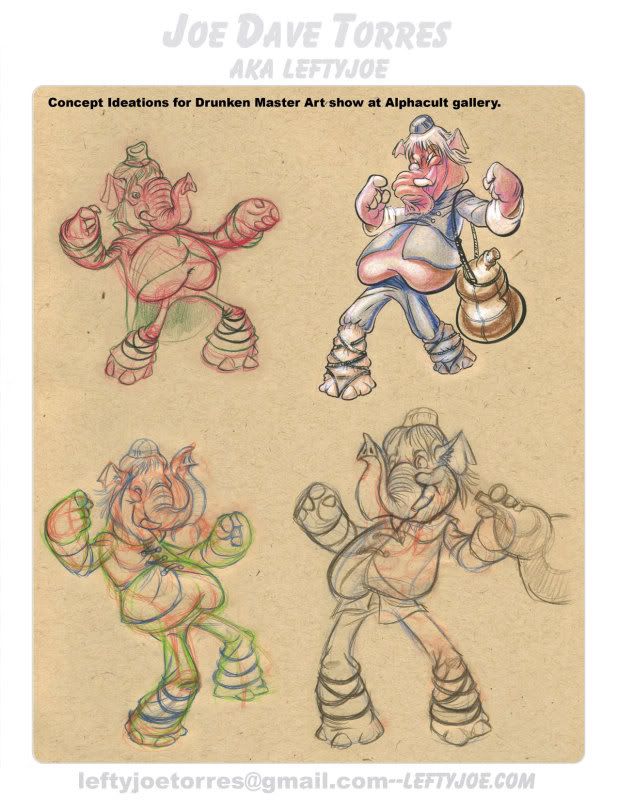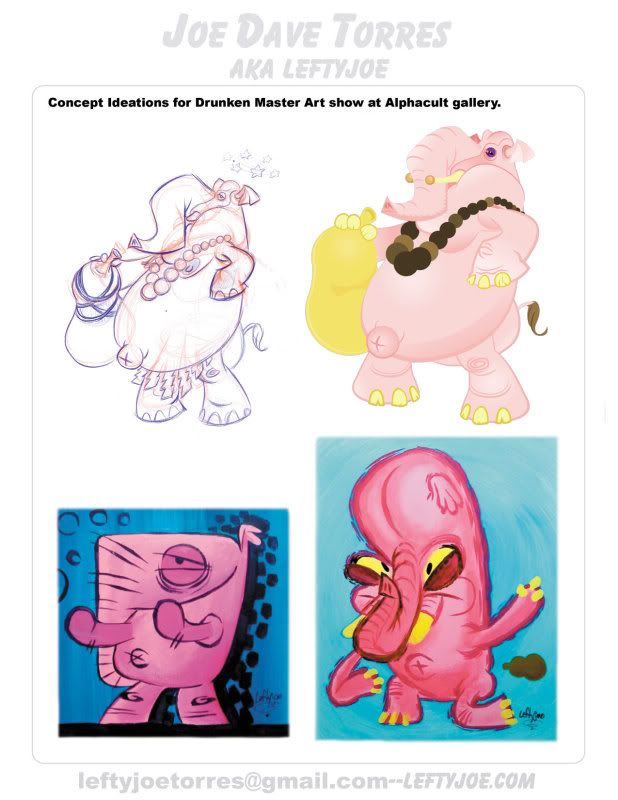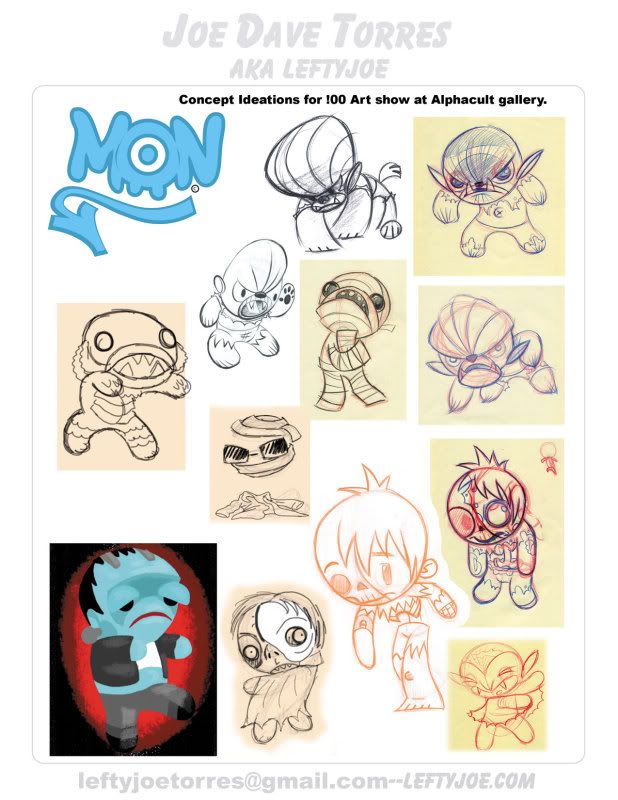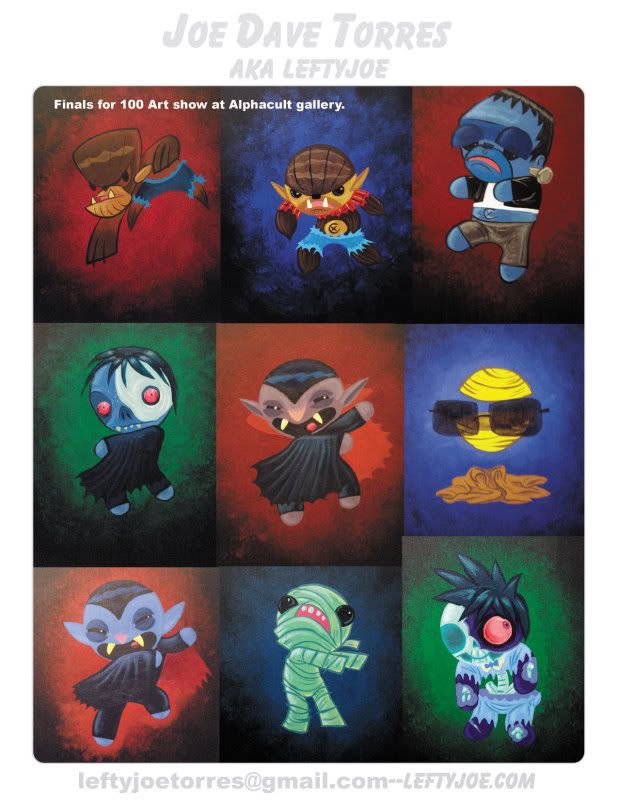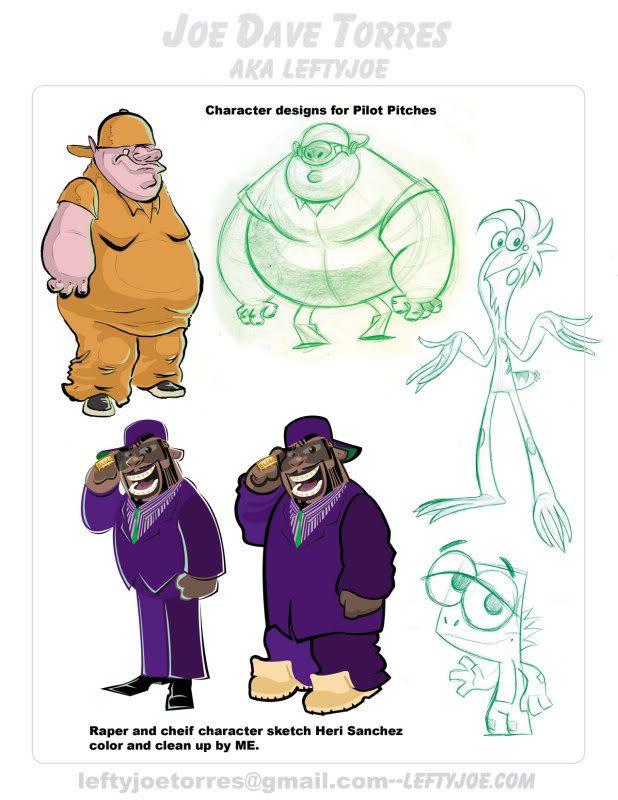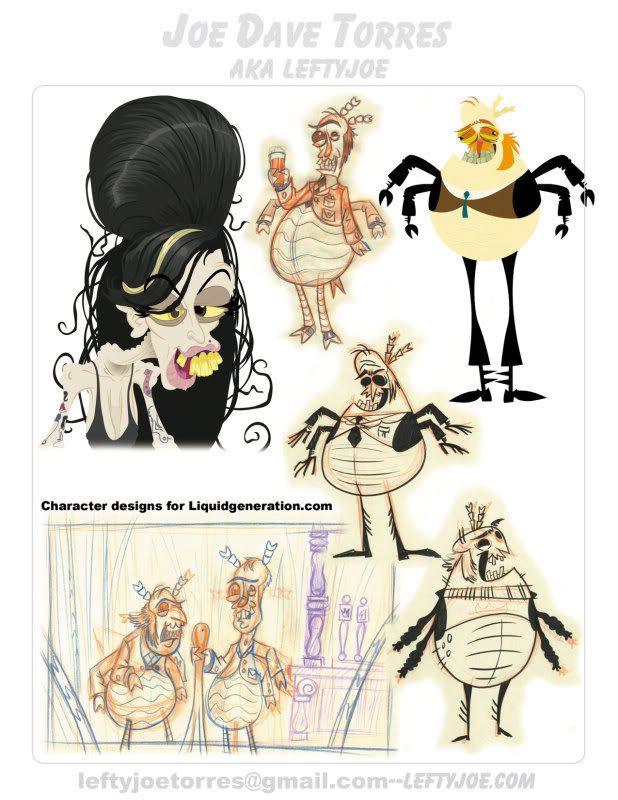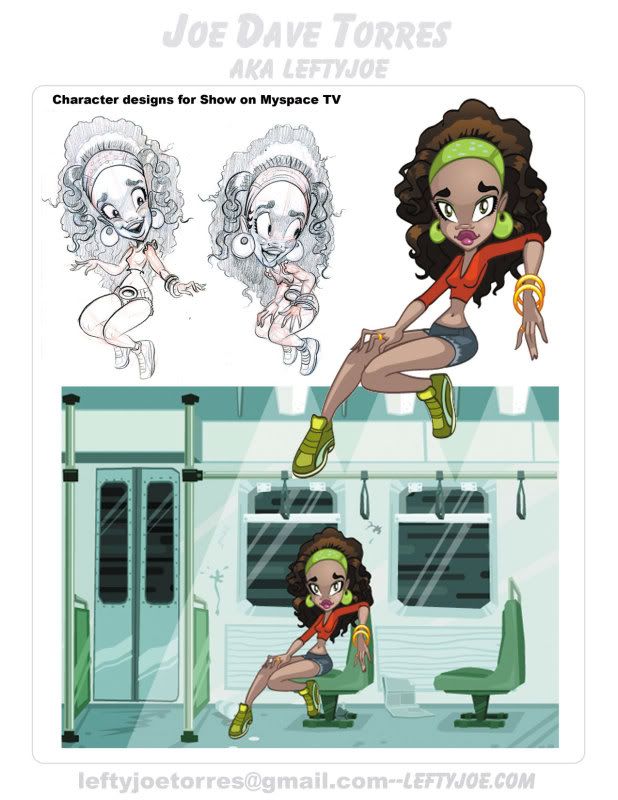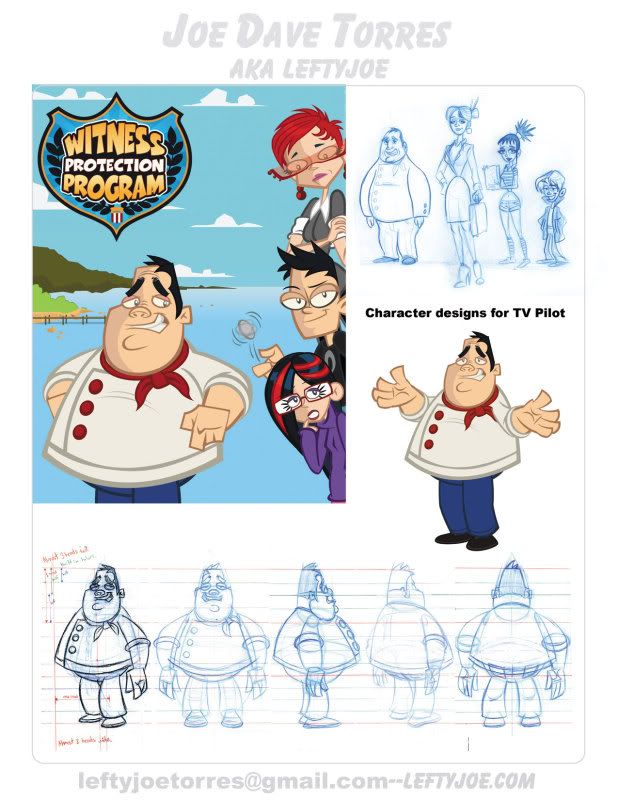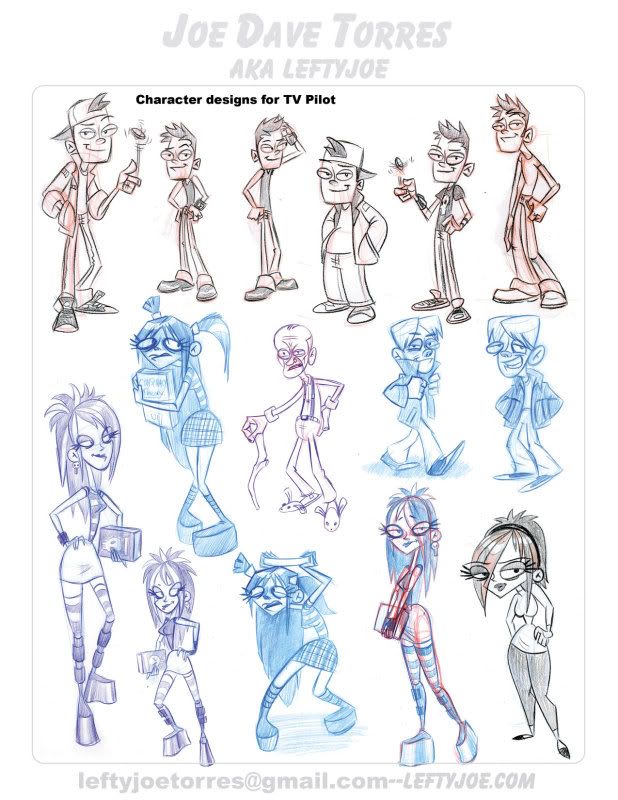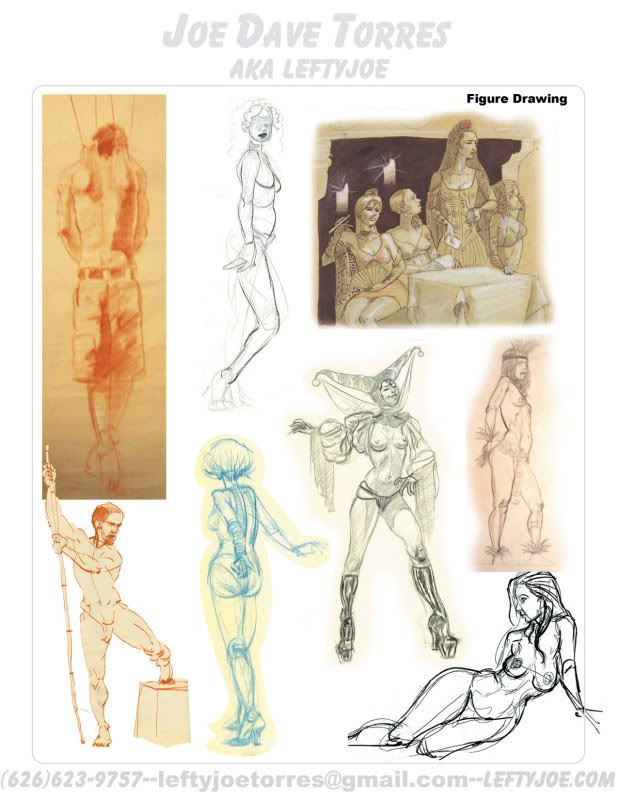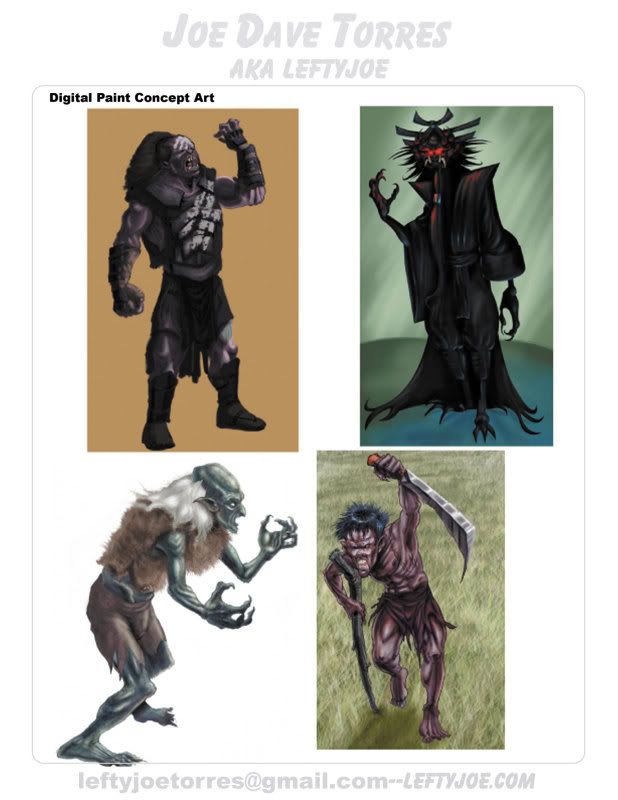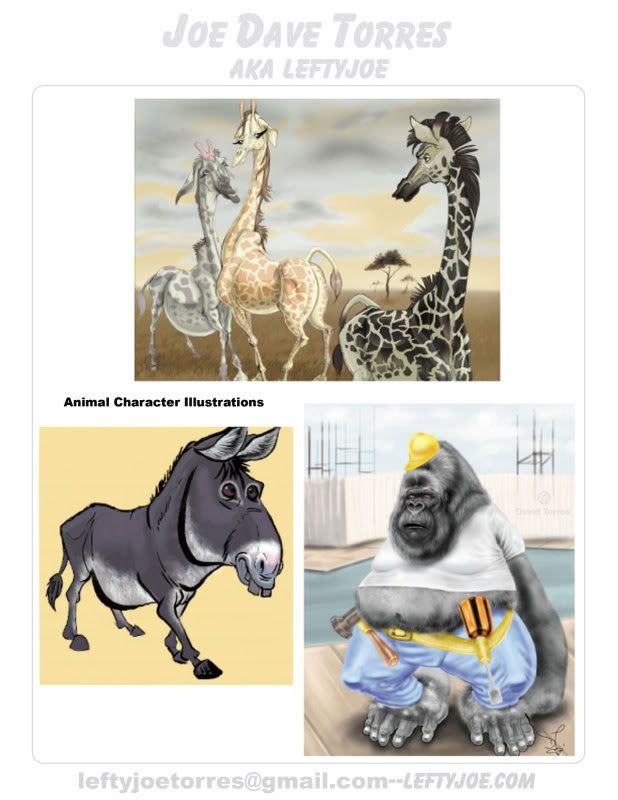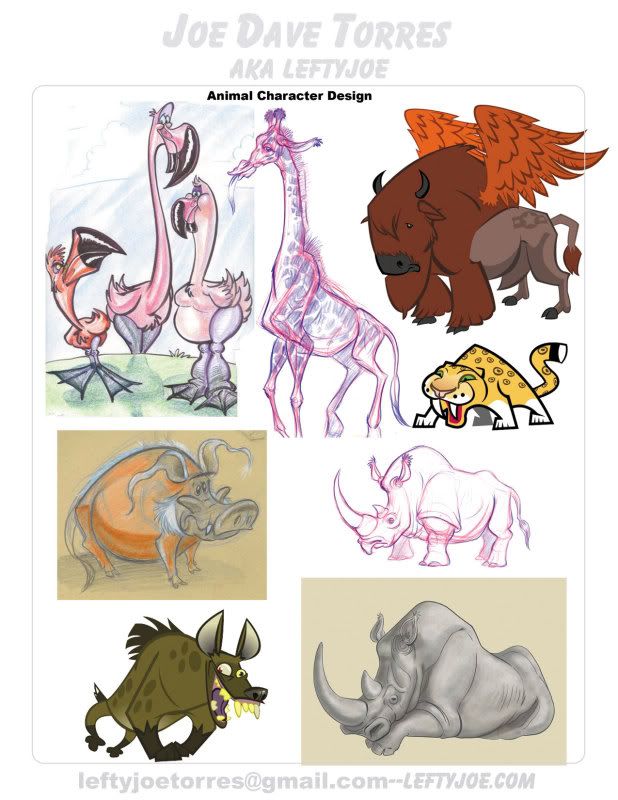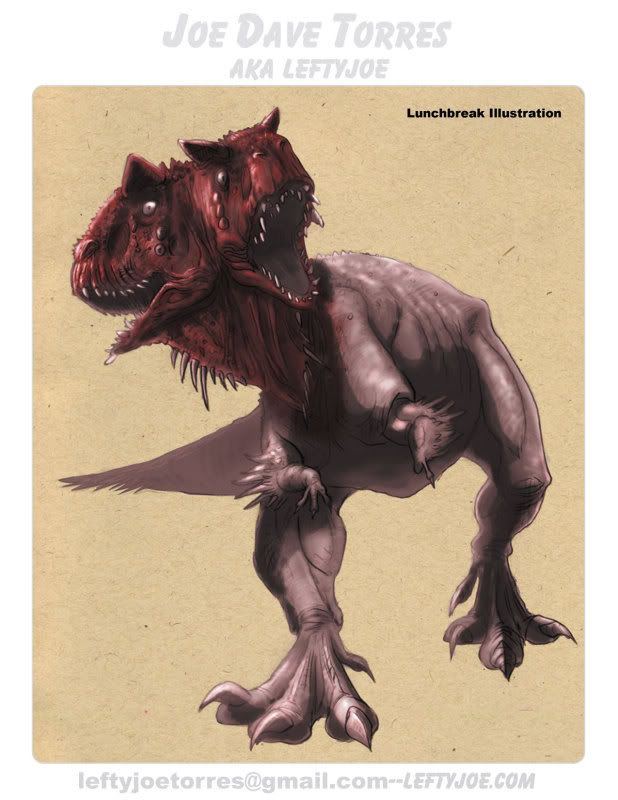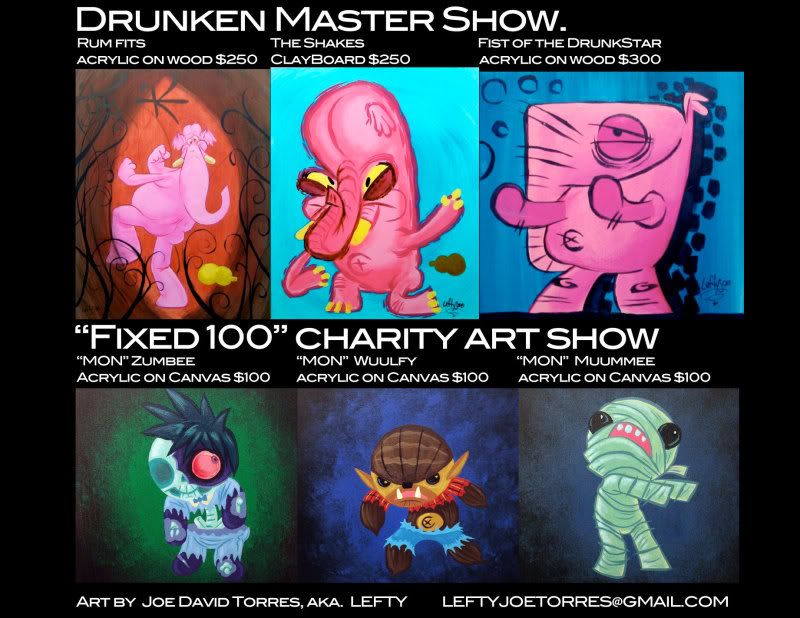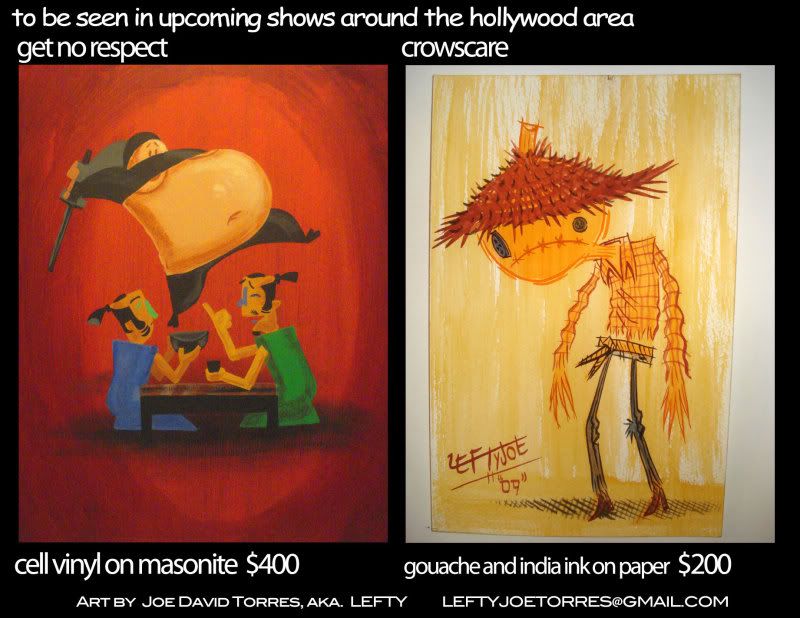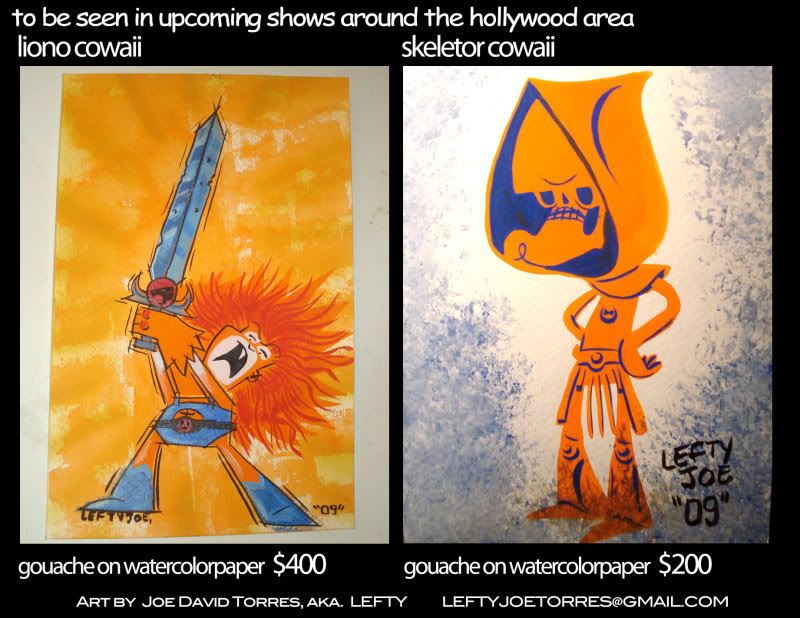 feel free to see what I'm up to....
http://leftyart.blogspot.com/