my hat's in the circle, for what it's worth. going to try and color her, cus this is a wonderful pose!!!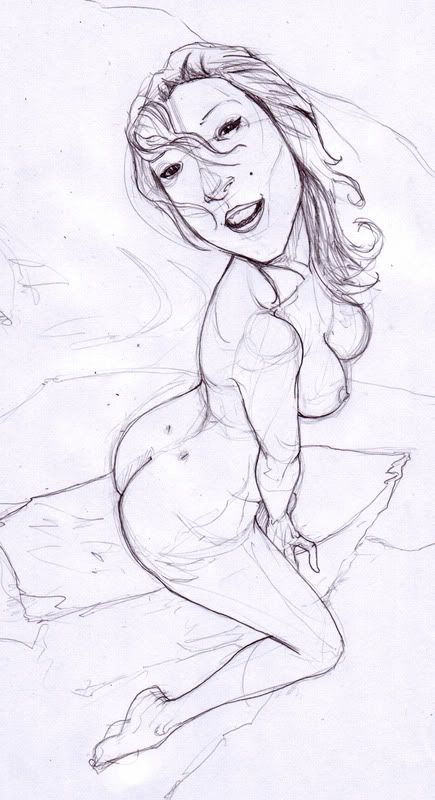 i hope i can get around to another one.
maverickanim: love the almost art deco feel, edgy. any other poses in you?
zombiechicken: welcome! a what a piece to start off with. can't wait to see the others!
miss matzenbatzen: oh my god, i LOVE that face! simple, yet elegant!