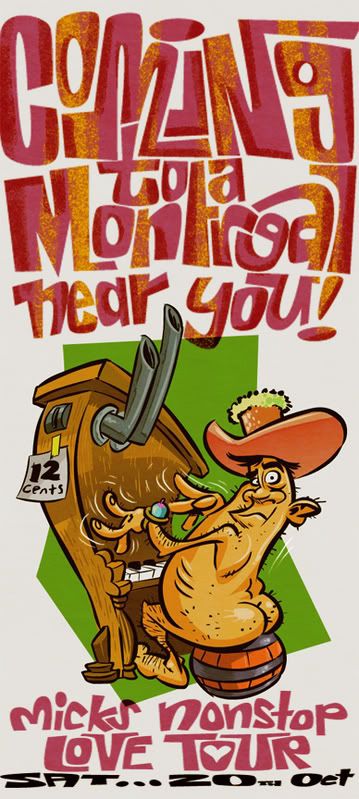 Come one come many... full freak out or optional rhubarb.
I will be in the (apparently) great town of Montreal from Saturday the 20th of October
until god knows when. Any of you fine people who wish to meet up draw some pictures,
scale some intellectual heights, plum some base lows, drink tea, eat cake, hoist the flag
and scuttle the ship should send me a message there through the board here.
Hope to catch a glimpse of some of you silly sausages over the next week.
yep