I saw this tread a while ago (end of november) and made my contribution then. But I didn?t post it until now, don?t ask me why.
But here it is.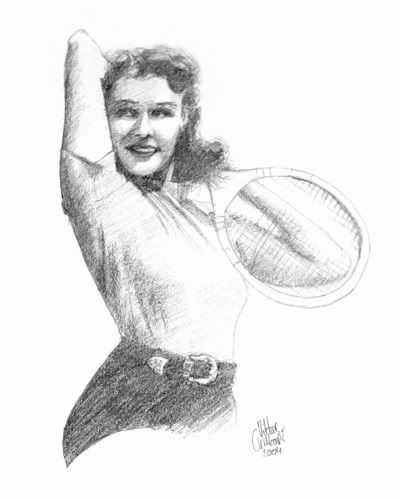 Most of the contributions is really good but a few stood out for me.
walrus:
Very nice! Specially the first one.
Thorsten Hasenkamm:
Cool, kinda look a little like the Jetsons.
maverikanim:
I love it.
Christo:
Beautiful!
fanooch:
I dont know what to say...wow!
Phoebe geebees:
Really like your style.
shmisten:
So warm. Love it!
Headshotfairy:
I like the girl ALOT (the hair is amazing) but the sharkmobile I find a bit strange, not bad, strange.